Demo Day is a celebration of The Brandery's tenth class of innovative startups and entrepreneurship.
About this Event
For the three months leading up to Demo Day, The Brandery's group of entrepreneurs have been validating their business models, attracting customers and preparing their pitches. Demo Day offers an amazing opportunity for The Brandery companies, entrepreneurs and investors to commingle.
Each of The Brandery's Batch 10 companies will give a five-minute pitch in front of a captive audience of investors, entrepreneurs and community members.
Order of events:
5:30 PM – Reception & Networking
6:30 PM – Program Begins
7:30 PM – Cocktail Hour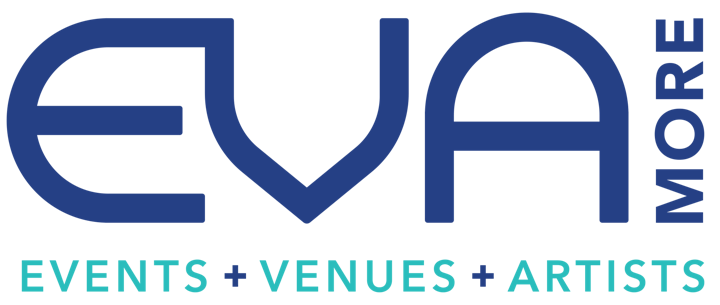 EVAmore's SaaS platform automates booking professional entertainment for corporate and private events. Entertainment and events are matched based on EVAmore's analytics and a custom bidding process. EVAmore facilitates the contract and payment process from end to end.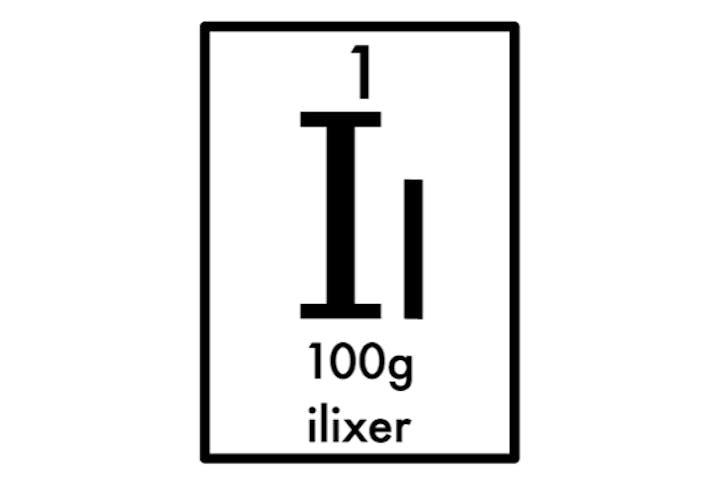 ilixer creates nutritionally-complete, powdered meals, providing an optimal ratio of macronutrients and micronutrients. ilixer combines 100% organic, plant-based ingredients, fruits, vegetables, and other 'superfoods', to create a nutritionally complete powdered food. ilixer sells direct-to-consumer and wholesale through select retailers.
The Natural Nipple provides a seamless breast to bottle feeding solution with the only nipple that is researched and designed to mimic a mother's shape, feel, and flow. The Natural Nipple helps families and babies overcome latching challenges (the number one stressor as reported by 92% of mothers) as well as reduces nipple confusion and related healthcare complications, including hospital length-of-stay costs for babies in the NICU.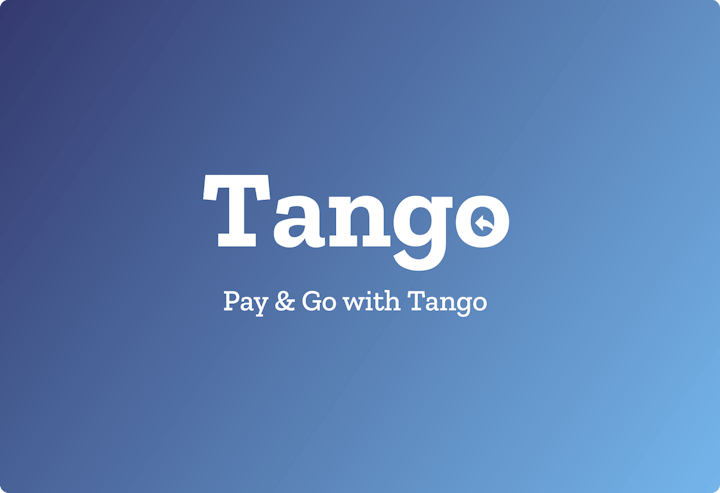 Tango's SaaS platform and data analytics enables alcohol brands and licensees to develop, market and sell their products. Tango combines proprietary data generated from its mobile app with industry data to unlock sales, marketing and operations insights. Brands and bars rely on Tango's insights and digital interface to improve top line revenue, reduce operational costs and better connect with their customers.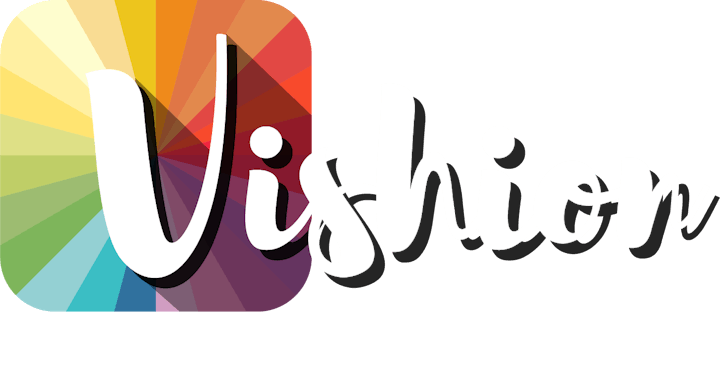 Vishion's mobile application enables professional designers and design lovers to search by color for decor and furniture, as well as ideate and organize design plans through the exploration of color. Vishion has 27 brands featured on the app with 440,000 products in our search engine so far.